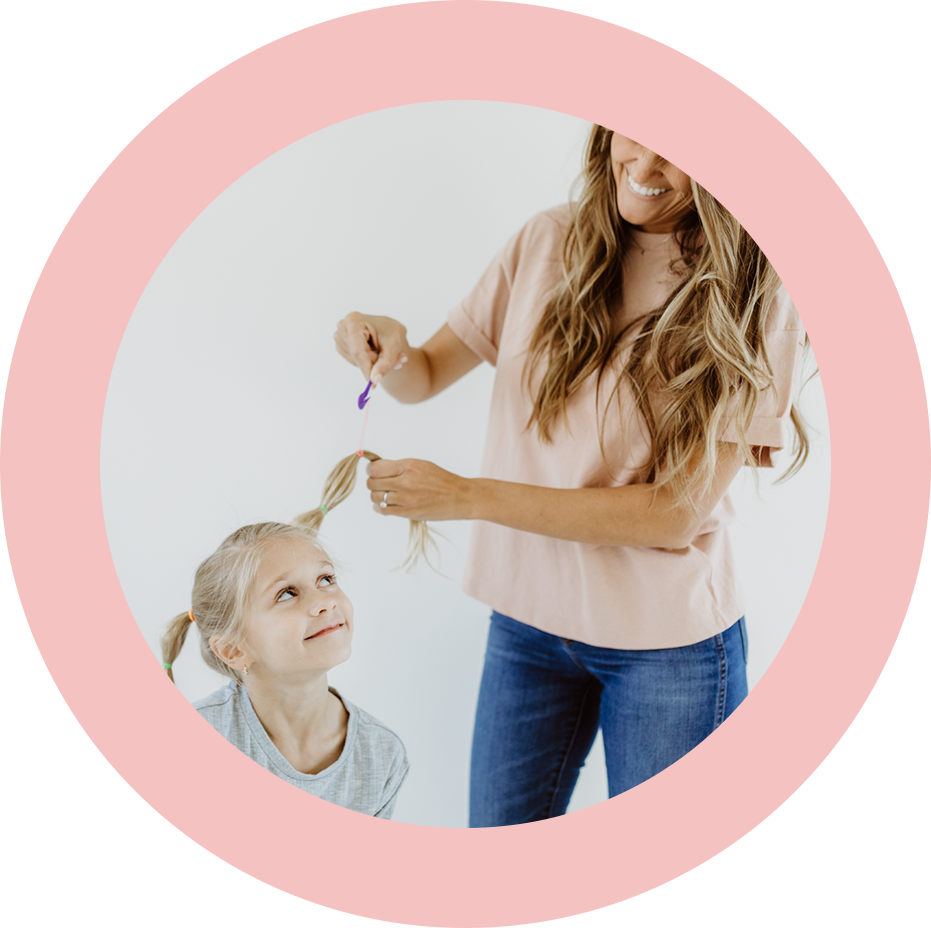 Make hair time the
best time with

It is an easy to use hair elastic band remover. It is a tool for all of us that have hair to do and un-do. The pony pick is safe and easy to use for adults and children. Removing small elastic bands can be painful and cause damage to the hair. When the pony pick is used it keeps all involved happy! It keeps hair from breaking and tears from falling. The pony pick is used in homes, salons, and on the go wherever you may be. It is found in bathroom drawers, purses, swim and dance bags and in stylist hands everywhere. Getting elastic bands out of ponytails has been a huge problem since the ponytail was invented. Until now!

The original pain free elastic remover


tried, tested, & approved
to cut through all the elastic bands
but not too small for your bathroom
drawers, purses, or swim bags
pony pick will be there for
you through thick and thin...
hair of "coarse"
easy to grip & maintain hold
No more 2nd day pony.... shop pony pick here


Pony Pick x MellowDramatik
Meet the non-tangle hair tie! Made from recycled telephone cord, these elastics are stress free! Check out our new collab with the one and only MELLOWDRAMTIK!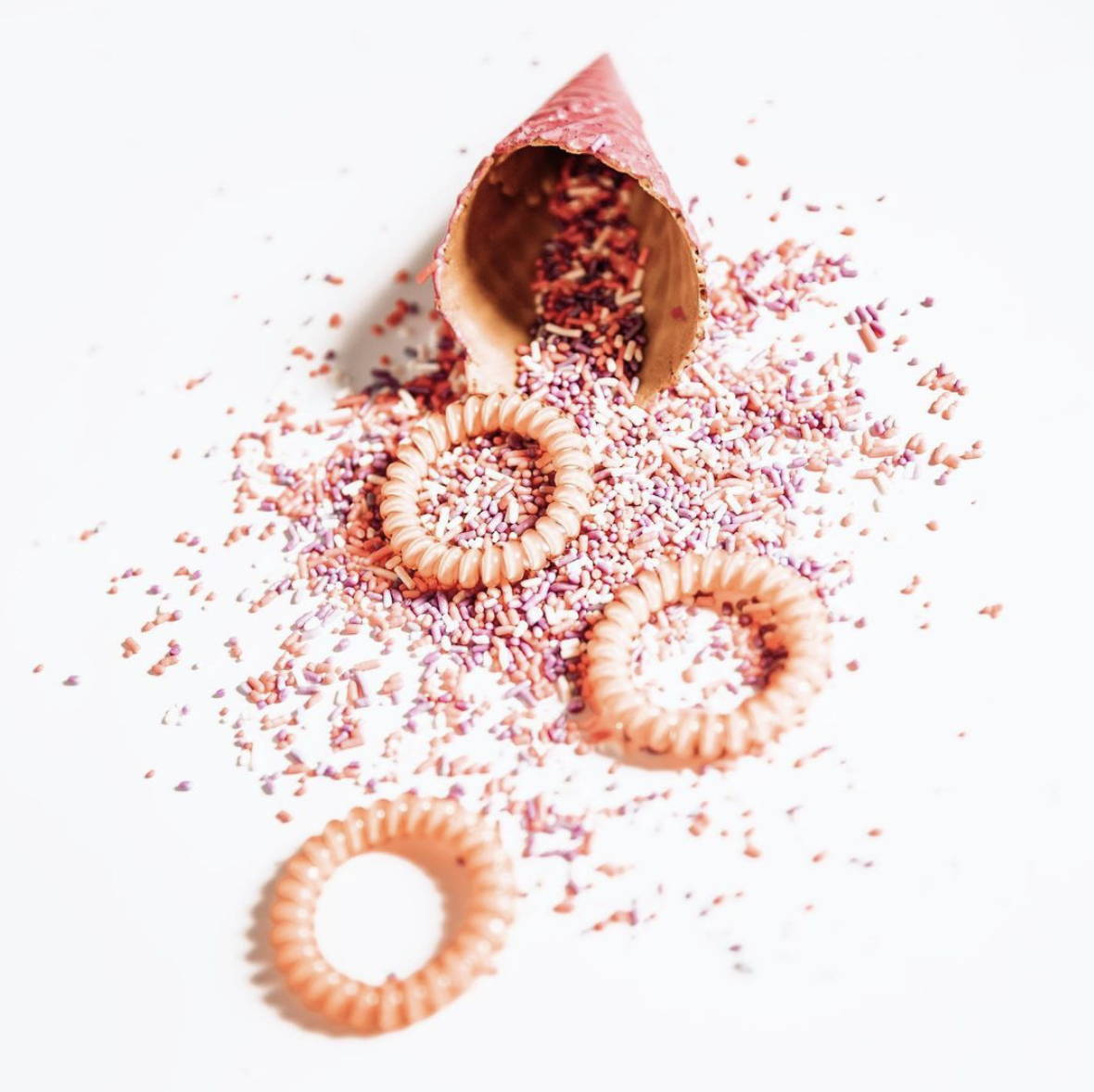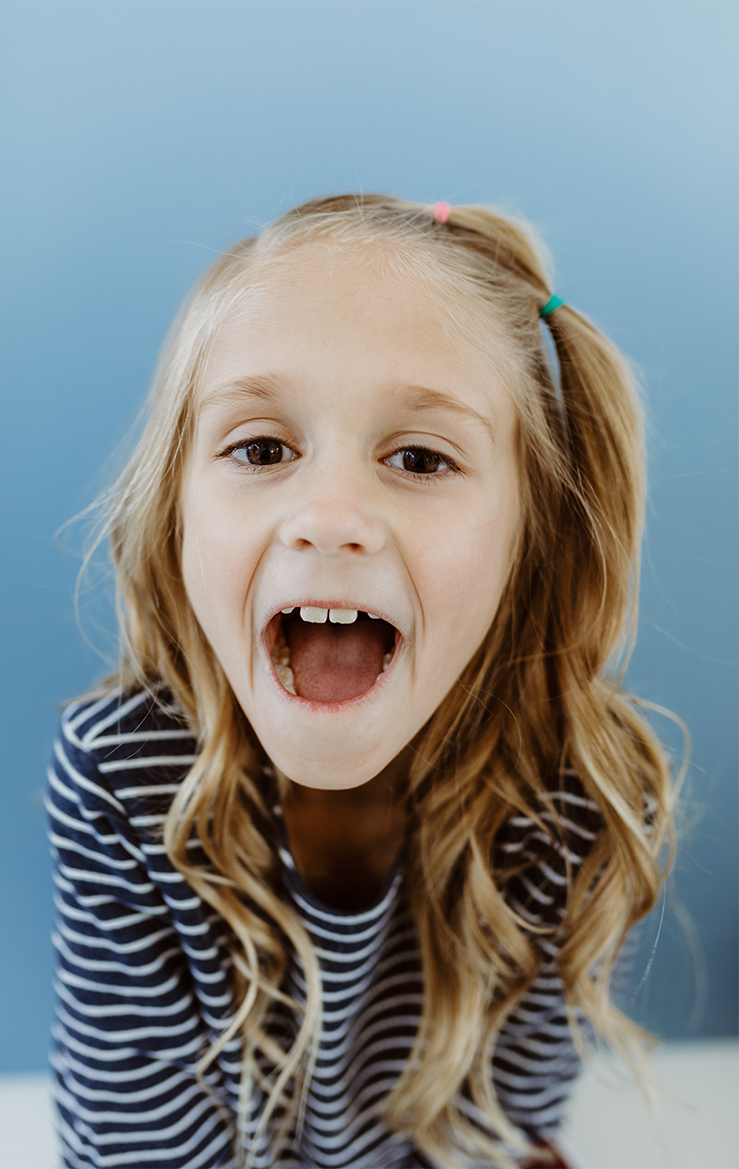 " This tool is a game changer. When little girls come in with elastics that hurt to come out, or have previous damage from elastics being pulled out, the pony pick gets rid of the painful removal and the damage it causes. I can't keep these on my shelf. "
- Owner of Pretty Please Salon, Utah